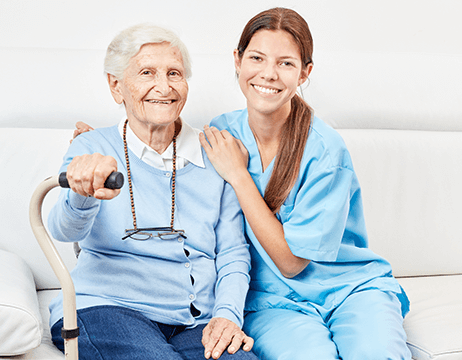 There is an increasing demand for nursing services at home since the advantages are many and varied. Nursing services at home are the friendliest model of primary care while subsequently facilitating the patient's recovery. Many illnesses can be treated quickly at the patient's place of residence so the patient does not need to go to a nursing institution.
Our company, Maltezos Nurse for You, has been active in the field of health and specifically home nursing care since 2014. Our experienced and specialized staff cover a wide range of hospitalization and medical services that provide primary care and improve patients' quality of life.
Consistent service and delivery of dignified primary care through home nursing services, so that everyone who needs access to health services is served in a timely manner and is not left without help at home.
Our company's experienced and specialized staff covers a wide range of nursing and medical services. Home care is a fundamental right of every human being and our perennial goal is to provide primary care and serve the needs of patients.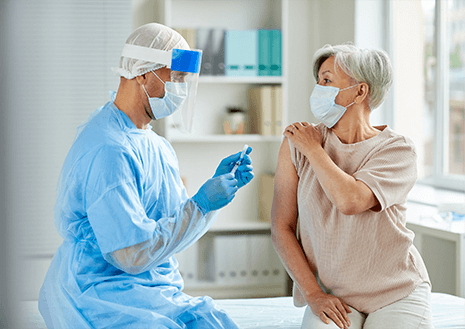 Contact Us
Contact us for any further information you may need regarding at-home nursing
services for you or your loved ones.
Call Us 22311100
"On the occasion of your prompt response to matters relating to the medical care of people with financial difficulties from our group 'Angaliazo me Agapi' ('Embrace with Love'), we would like to express our appreciation to your company and praise the professionalism and discretion with which you handle such delicate matters. It is important to support volunteerism and reach out to our fellow human beings in need! OUR SINCERE CONGRATULATIONS!!!"
"I write this message to express my thanks and appreciation for the services offered by your company to members of our family, first to my mother during the last few months of her life and now my husband. Your staff's competency, conscientiousness and courtesy to the patient are qualities which are much appreciated. Your services enable us to keep our elderly at home, in their own environment surrounded by their family and thus avoid institutionalization."
"They are excellent in their work, reliable and above all human!! It is very important to have professionals by your side when you need them and also that they are human and care about you, taking care of you with love."